HOUSEWIVES OF TRUE CRIME PODCAST
Gretchen
Macaulay

& Tabitha Kane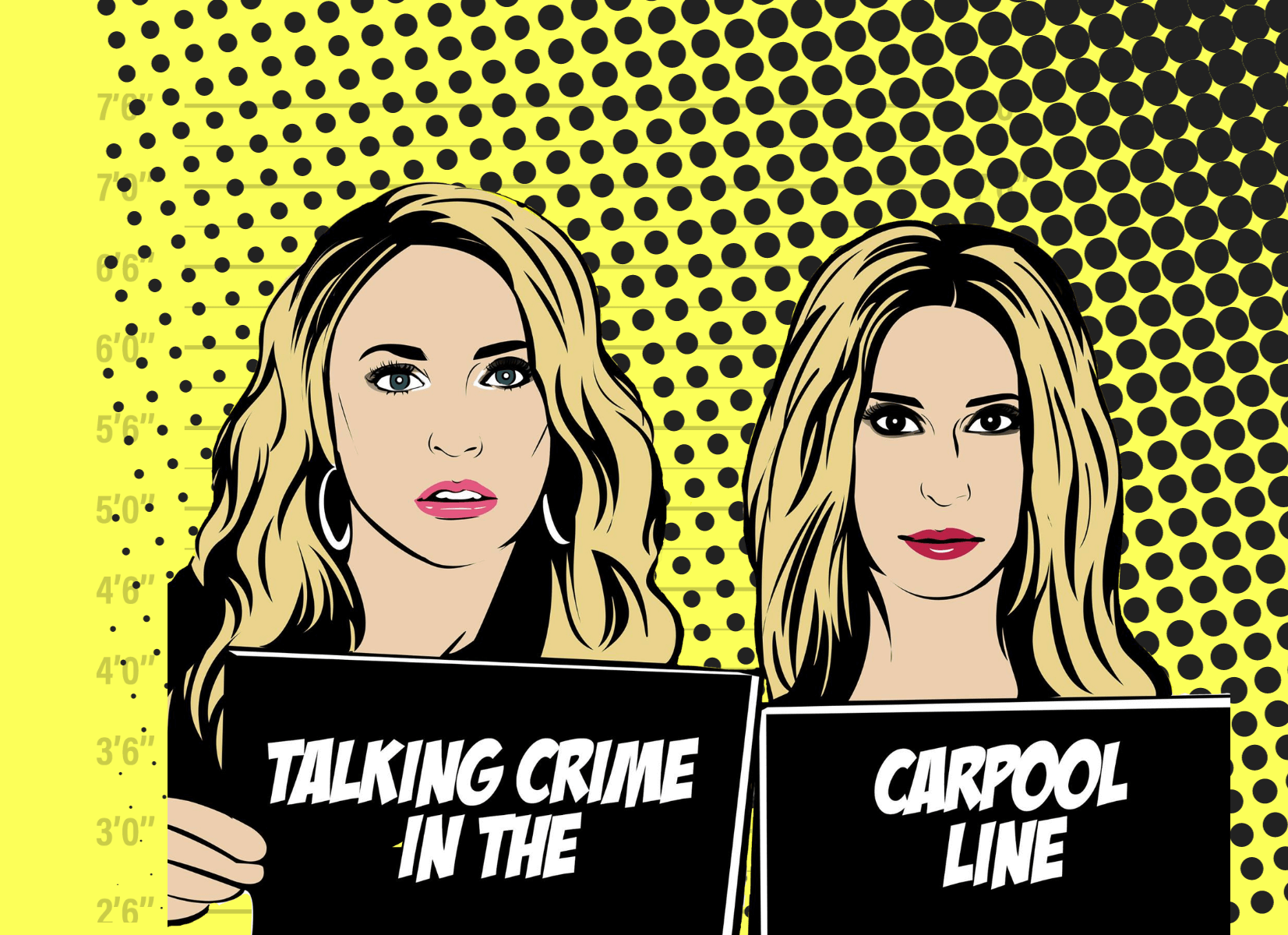 HOUSEWIVES OF TRUE CRIME PODCAST
Gretchen
Macaulay

& Tabitha Kane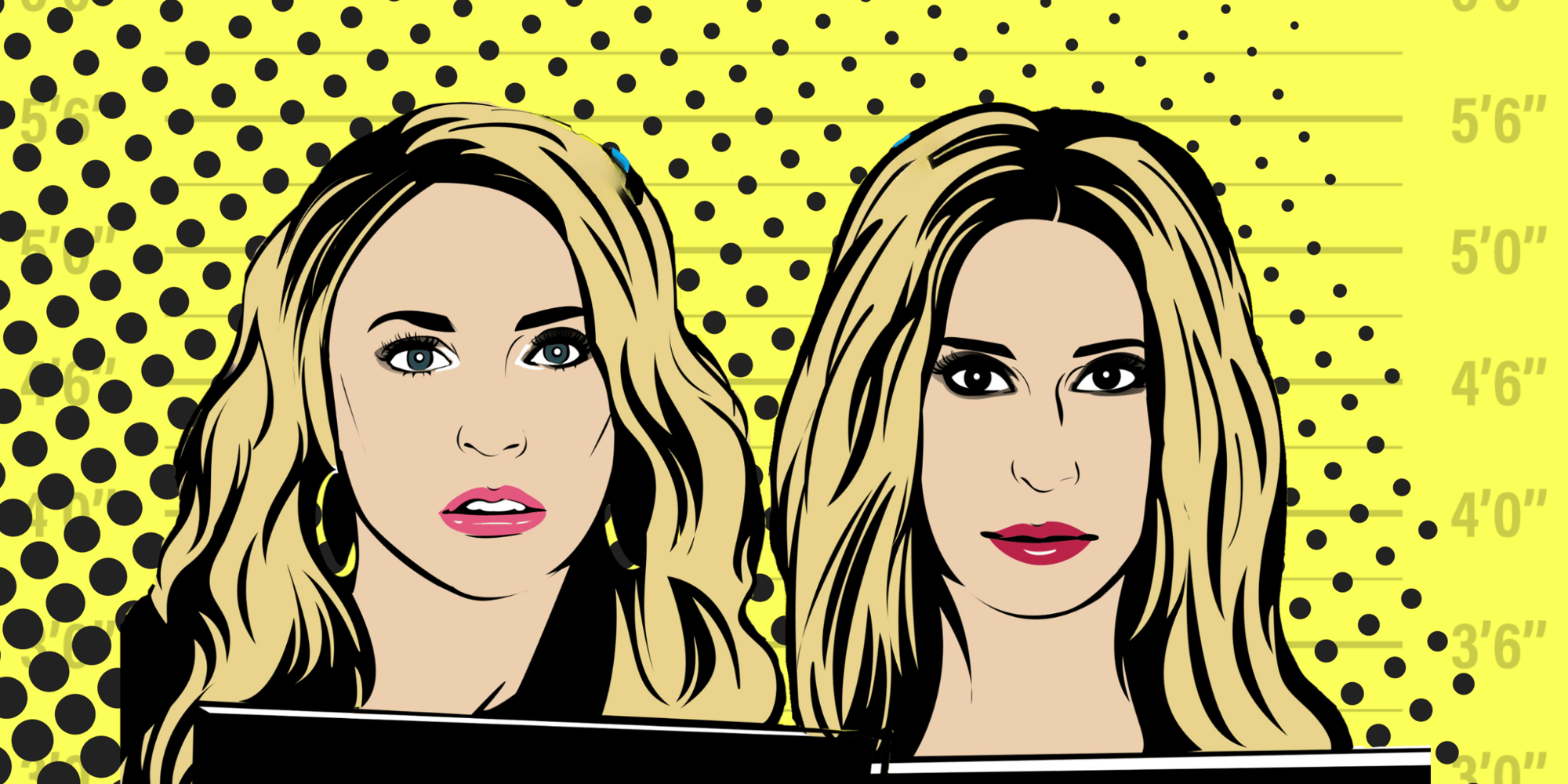 Housewives of True Crime Podcast is a story telling podcast told by two very down to earth friends that don't take themselves too seriously (so you shouldn't either). Each week Gretchen and Tabitha give you a true crime story that is sure to peek your interest. These moms never make it too scary and don't worry they also never do a case involving children.
The best part this entertaining duo doesn't just tell you about other peoples lives they also give you a glimpse into their own life (don't worry it's only 7 min). You will truly enjoy their stories and become one of their best friends quickly.
Sign Up Today
New episodes and blog posts weekly.